Showcasing our world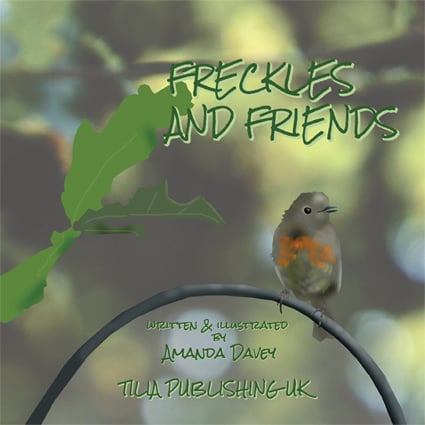 BOOK - FRECKLES AND FRIENDS:
True (some unexpected) stories of garden wildlife

True quirky stories about a young robin, some hard-working wrens, a clockwork lobster and other wildlife in a small English garden. Most suitable for children aged 7-11, but the readership age range of our readers is 20 months to 83 years old!


More books available

Our first book was the long-awaited autobiography of Sir Harold Harding, (It's Warmer Down Below) tunnelling engineer and pioneer of soil mechanics. Significant projects include much of the London Underground, the feasibility study that underpinned the Channel Tunnel, as well as sitting on the Aberfan Tribunal and advising on many tunnels around the world. This book is enriched by the sense of history and well-developed wit that was key to the author's approach to his work.
The book was launched in the Library of the Institution of Civil Engineers on 17th September 2015.
ISBN: 978099339650-2
Thank you for visiting our website. Please do get in contact if there are any questions or requests, or funny stories or anecdotes that you would like to share.
All images are copyright; the photographs have been taken by Amanda or Simon Davey, unless otherwise acknowledged; all drawings or paintings have been done by Amanda Davey or Diana Harding.