to our shopping site. Thank you for your visit. We hope that you find something to interest you
On this site you will find greeting cards designed with the chatty thoughtful writer in mind, blank inside with evocative images for you to share memories, humour or thoughts of people who may be on your mind. You will also find literary non-fiction books written and illustrated by Simon and Amanda Davey on topics celebrating the natural world, travel and history. Examples of cards and books are shown below, or alternatively, please click/tap on the links above
It is with great sadness that we have disallowed ordering from our website from outside the UK until the situation on extra charges is clearer or - hopefully - resolved to make it possible. Please do get in touch in case we have found a way around the problem if you would like to order any of our products. Similarly, postal times within the UK are likely to be longer than ideal given the strain on the postal service and the fact that we are clustering trips to the postbox
On a happier note, we have also started up a Facebook group we call Our World in the Lime Light - a place where the beauty, quirky or the overlooked elements of the world around us is being explored and shared. We think of it as a café culture of amiable chatter or peaceful reading sitting on comfortable sofas with no pressure and welcome like-minded folk to come and join us all
We publish books that have photography, ecological, landscape and history subjects. We aim to entertain and share knowledge.
Two books are now also available as downloads from the Amazon Kindle store - bringing entertainment in times of confined activity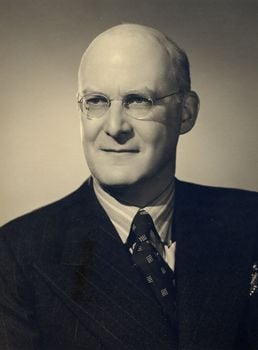 The long-awaited autobiography of Sir Harold Harding - 'It's Warmer Down Below'. Founding Chairman of the British Tunnelling Society, which will celebrate 50 years in March 2021.
Sir Harold was a civil engineer and pioneer of soil mechanics, remembered for his extensive work on tunnel engineering. He was involved in significant projects including much of the London Underground and the feasibility study that underpinned the Channel Tunnel. He also sat on the Aberfan Tribunal and advised on many tunnels around the world.
This book is enriched by the sense of history and well-developed wit that was key to the author's approach to his work.