to our shopping site for books and greeting cards - for when you're looking for something independently produced and a bit different
We publish books that have photography, ecological, landscape and history subjects. We aim for them to entertain as well as share knowledge, through the telling of stories.
Two books are now also available as downloads from the Amazon Kindle store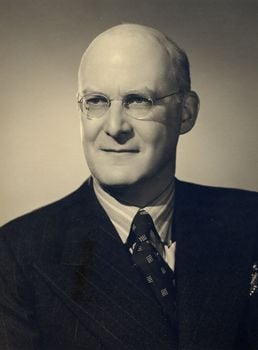 It's Warmer Down Below: the autobiography of Sir Harold Harding, 1900-1986
The long-awaited autobiography of Sir Harold Harding, founding Chairman of the British Tunnelling Society, which celebrated 50 years in March 2021.
Sir Harold was a civil engineer and pioneer of soil mechanics, best remembered for his extensive work in tunnel engineering. He was involved in the construction of significant projects including much of the London Underground and the feasibility study that underpinned the Channel Tunnel. He also sat on the Aberfan Tribunal and advised on troubleshooting for many tunnels around the world.
This book is enriched by the sense of history and well-developed wit that was key to the author's approach to his work.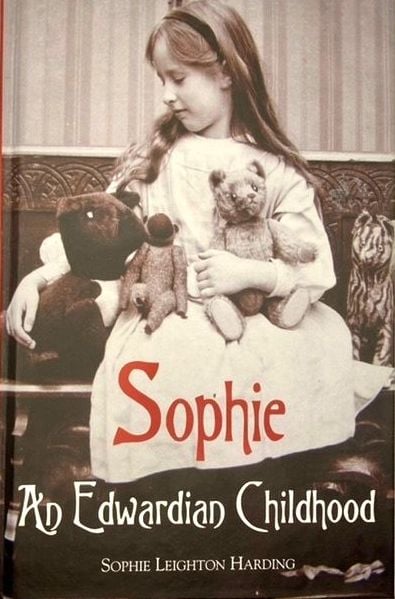 Sophie: An Edwardian Childhood
We also have the lovely, vivid and often funny book detailing the Edwardian Childhood of Sophie Blair Leighton, daughter of the renowned artist Edmund Blair Leighton (and Amanda's beloved grandmother - wife of Sir Harold Harding). Sophie's childhood was spent in Bedford Park, Chiswick and also Kirby Green on the River Waveney in Norfolk, in the years before the First World War. While she had nannys and there were servants, many other details are also evocative of a time that seems so far ago and yet is within the connected memory of so many of us.
In an early chapter, for example, she comments on the sweeper in the road outside, who for a penny would sweep a passage across the mud and horse droppings, to make it passable for the more daintier footed pedestrian or householder. Later on come the revelations of the naughty donkey Jack who played tricks on the household whenever he could.
We have launched a monthly newsletter. Please do sign up for it, it has some low-key product news but also chatty bits and pieces that we hope will be of interest/entertainment, plus random'fact nuggets'.
If you would like to be included on our mailing list, please do email me, Amanda, at [email protected] or click on the sign-up below and enter your email address.
On this website you will find:
unique greeting cards designed with the chatty thoughtful writer in mind (blank inside), with evocative images for you to share memories, humour or thoughts of people who may be on your mind.
non-fiction books that have storytelling as their core, written and illustrated by Simon and Amanda Davey on topics celebrating the natural world, travel and history.