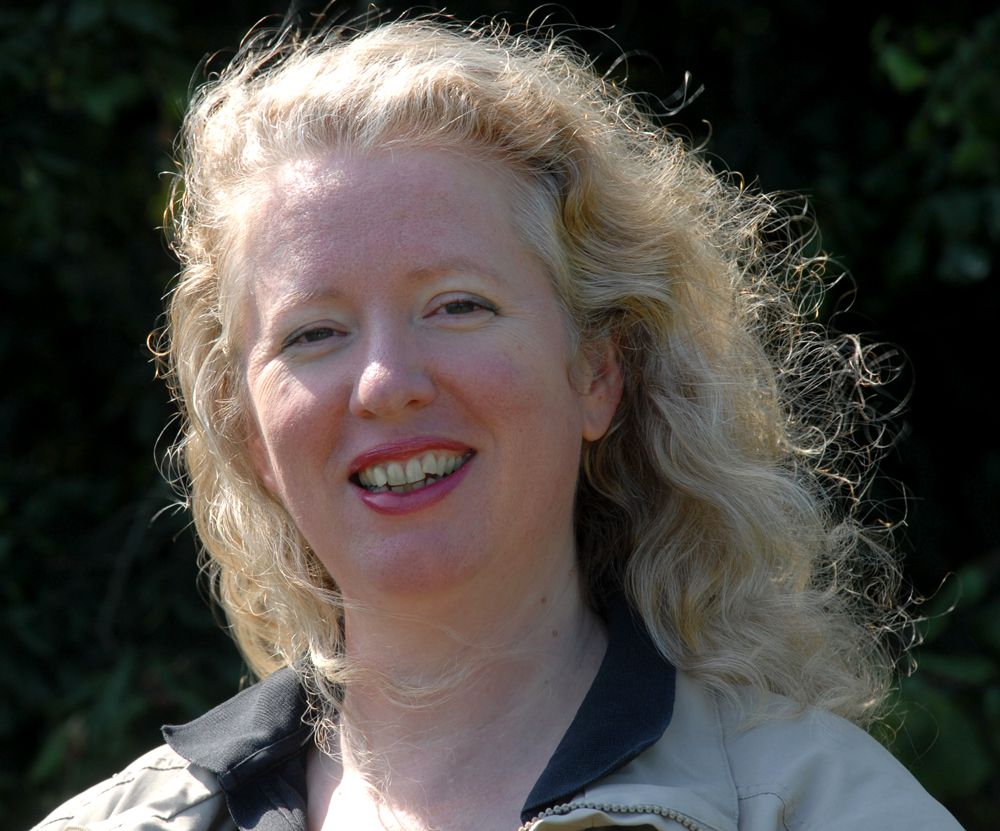 After years of using my Geography and Landscape Architecture training for clients, the chance to diversify into writing and publishing has been an exciting challenge. It offers the opportunity to be more creative and engaging with a wide number of people has been a large bonus. It does also get scary sometimes!
As well as editing It's Warmer Down Below, my grandfather's autobiography, I am also the co-author with Simon Davey of The Lichens of Jersey, which has been selling across the world. I have also done the illustrations for Simon Davey's books Scilly Birding: Joining the Madding Crowd and Is No Problem, for Brambleby Books, some of which have been turned into greeting cards. In 2018 we published my little book Freckles and Friends, about the stories of the wildlife in our garden.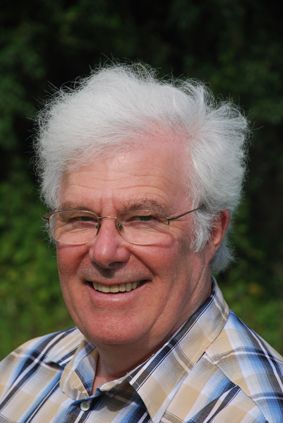 Simon Davey is an author for Tilia Publishing UK and has been a passionate ecologist since childhood. After some time as Keeper of Biology in the Hampshire County Museum Service, in 1988 he became an independent ecological consultant specialising in botany and, in particular, lichens. As a member of the British Lichen Society, he was for some time their Field Meetings Secretary and a member of their Council.

Simon is an enthusiastic communicator of natural history subjects and the author of Scilly Birding: Joining the Madding Crowd, Is No Problem and co-author with Amanda Davey of The Lichens of Jersey.

Simon's 'chat-up line' to Amanda the first day that they met was to ask if she would like to go and look at lichens in the New Forest. This has entertained their friends for a very long time! From 2017-2021 they were both the voice of the social media (Facebook and Twitter) for the British Lichen Society, using their complementary skills in collaboration to promote the love for and knowledge of lichens.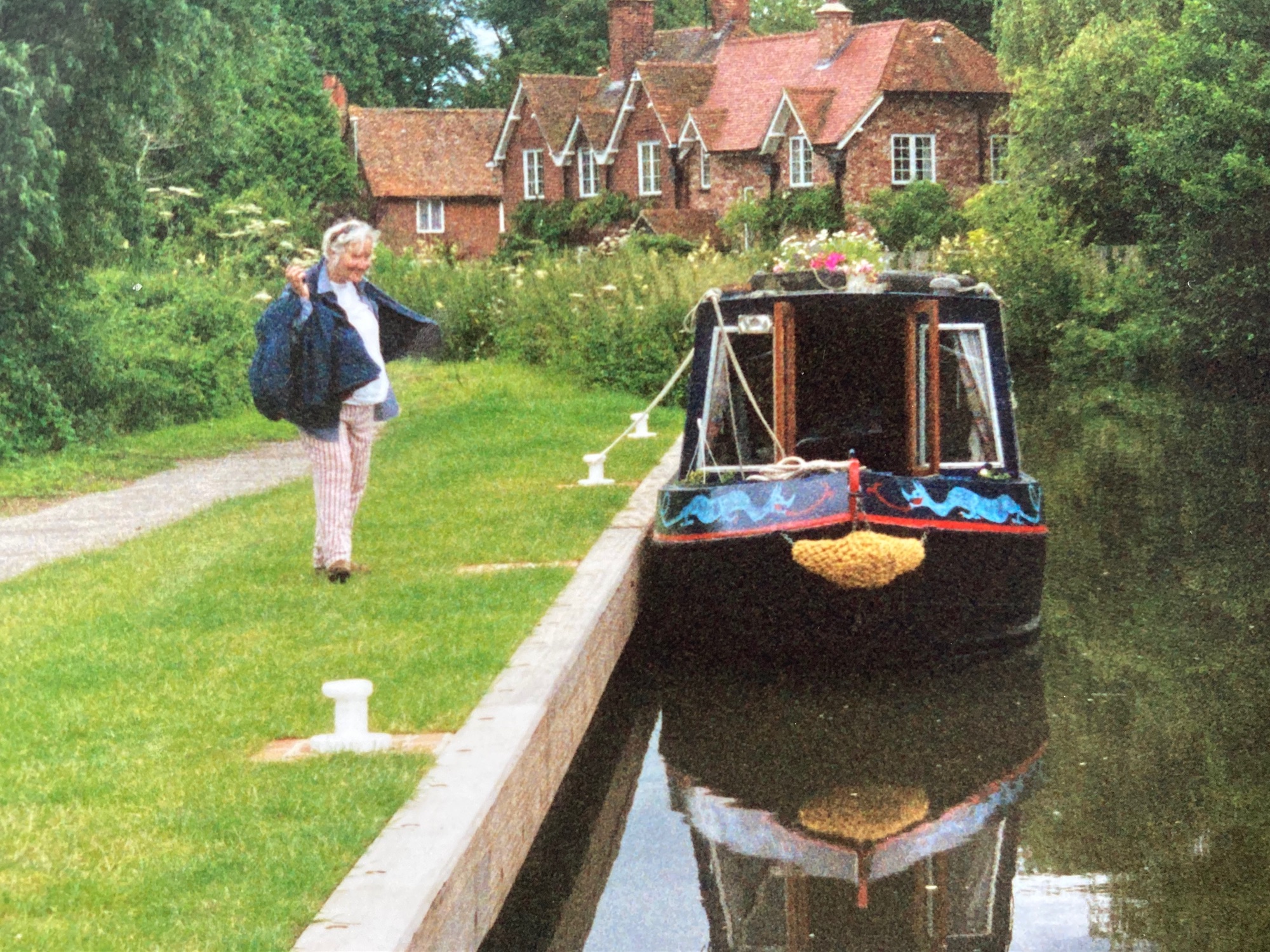 The artist Diana Harding is Amanda's mother. Her work has sold across the world and it is a great pleasure to be able to offer a selection of her output as greeting cards. As a child Amanda used to index her wildlife magazines in receipt of payment for boxes of Bourneville Selection. She would use the images to inform her paintings and never copied them, just using them to identify markings and behaviour. This photograph is of the days when her canal boat was her studio
High profile civil engineer and author of It's Warmer Down Below, he was also Amanda's grandfather. A Director of Mowlem until 1956, President of the Institution of Civil Engineers in 1968. He ran the British side of the feasibility study for the Channel Tunnel from 1958-1972 and sat as the technical member of the Tribunal that investigated the Aberfan Disaster in 1966. He taught Amanda a great deal and it was amazing to be able to honour a promise to her father, who had promised his father (HJBH) in his own turn, to bring his action-packed and insightful autobiography into print and now into eBook.