The core value, that underpins everything we do is channelled in this quote: Beauty is truth, truth beauty [Keats]
We started Tilia Publishing UK at the end of 2014. We had been aware of a shortage of greeting cards that celebrated the real unfiltered honest beauty of the South Downs National Park and we wanted to fill this gap. Initially we were supplying photographic greeting cards to shops and outlets in East and West Sussex, and then in September 2015 came the launch of our first book published under the Tilia Publishing UK banner, the long-awaited It's Warmer Down Below: the autobiography of Sir Harold Harding, 1900-1986. This was followed in 2018 by the little book, Freckles and Friends: true stories of garden wildlife. Both of these are now also on Kindle and we have several new titles in preparation. Our subjects reflect our customers' and our own passions for the natural world and our environment, through photography, ecology, landscape and history.
Since the 2020 pandemic changed the retail landscape we have been selling more of our cards online direct to our customers, which is always an enjoyable way of keeping aware of interests and enthusiasms through feedback and conversations.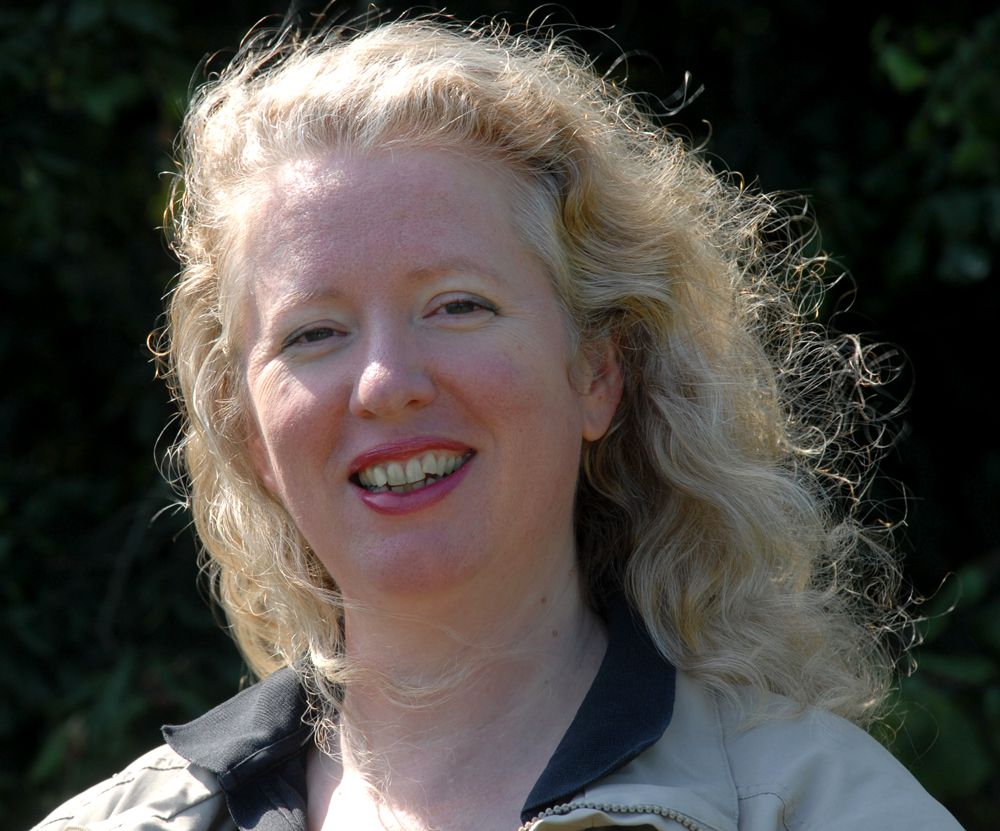 Amanda Davey - author and illustrator
After school geography lessons started to include glaciers and volcanoes, my love of the outdoors became a love of learning to observe the outdoors through what I could see of it. After a brief spell as a Map Curator, the call of the wild led to a further training as a landscape architect, again a broad subject and the need to understand so many different disciplines all at once is extremely addictive. Our world is beautiful and enriching and having a chance to share the learning these disciplines have given me, as well as from the extra boon of being married to an ecologist is the real heart of Tilia Publishing UK and all that we do.
As well as editing It's Warmer Down Below, my grandfather's autobiography, I am also the co-author with Simon Davey of The Lichens of Jersey, which has been selling across the world. I have also done the illustrations for Simon Davey's books Scilly Birding: Joining the Madding Crowd and Is No Problem, for Brambleby Books, some of which we have turned into greeting cards. In 2018 we published my little book Freckles and Friends, about the stories of the wildlife in our garden. I am working on a number of books to be published in the fourth quarter of 2021.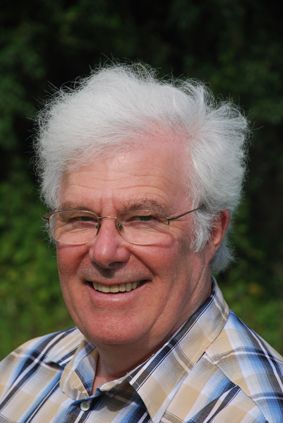 Simon Davey - contributing author
I am an author for Tilia Publishing UK and have been a passionate ecologist since childhood. After some time as Keeper of Biology in the Hampshire County Museum Service, in 1988 I became an independent ecological consultant specialising in botany and, in particular, lichens. As a member of the British Lichen Society, I was also for some time their Field Meetings Secretary and a member of their Council.

I relish the chance to communicate about natural history subjects and am the author of Scilly Birding: Joining the Madding Crowd, Is No Problem and lead co-author with my wife Amanda Davey of The Lichens of Jersey.

My 'chat-up line' to Amanda the first day that we met was to ask if she would like to go and look at lichens in the New Forest. This has entertained our friends for many years, particularly as not only did she say yes but she meant it! From 2017-2021 we were both the voice of the social media accounts (Facebook and Twitter) together for the British Lichen Society, using complementary skills in collaboration to promote our love for and knowledge of lichens, particularly to help beginners on their learning journey.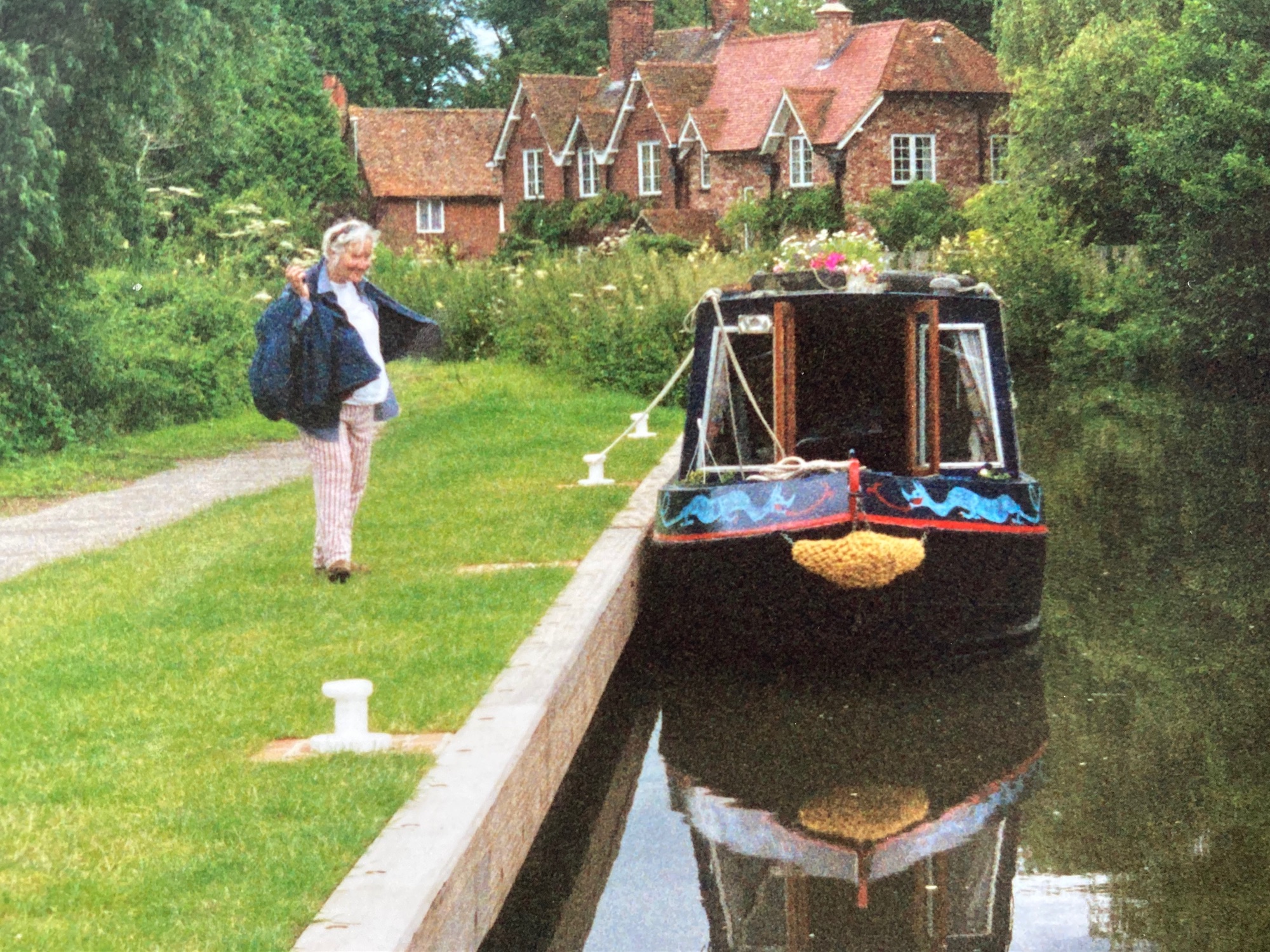 Diana Harding - contributing artist
The artist Diana Harding is Amanda's mother, now unofficially retired (just don't tell her that!). Her work has sold across the world and it is a great pleasure to be able to offer a selection of her output as greeting cards. As a child Amanda used to index her mother's wildlife magazines in receipt of payment for boxes of Bourneville Selection. Diana then would use the images to inform her paintings - she never copied them, just used them to identify or inform markings and behaviour.
This photograph is of the days when she had a canal boat as her studio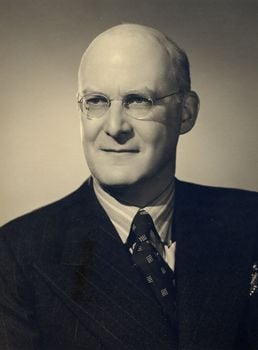 The late Sir Harold Harding - contributing author (and mentor)
Once a high profile civil engineer and author of It's Warmer Down Below, Sir Harold Harding (HJBH) was also Amanda's grandfather. He became one of the first non-family Directors of Mowlem from 1950 until 1956 and was the President of the Institution of Civil Engineers in 1968. He ran the British side of the feasibility study for the Channel Tunnel from 1958-1972 and sat as the technical member of the Tribunal that investigated the Aberfan Disaster in 1966.
He taught Amanda a great deal and it was amazing to be able to honour a promise she had made to her father, who had promised his father (HJBH) in his own turn, to bring this action-packed and insightful autobiography into print and now also into eBook.