Discussion on future card images and designs is mostly held on the Tilia Publishing UK Facebook page (www.facebook.com/TiliaPublishingUK) as this is a more chatty environment (in our opinion).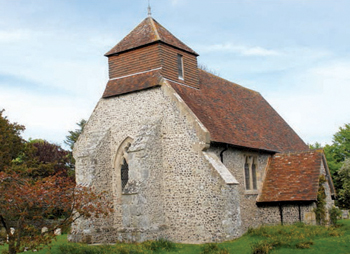 This website is to showcase things that we sell, but also to look at products that we will be supplying in the future. This page is intended to be for notices of some of these or requests for feedback may appear. Discussions of these items will also be on the social media sites as linked to at the bottom of this page. Input from friendly faces is always appreciated and we have benefited greatly from the thoughts and suggestions warm and kind people have made.
Greeting cards in particular reflect a wide range of emotions in the people who choose to use them and we are always keen to include new products if they have the potential to appeal to existing and new customers. Several of our cards have been the direct result of requests made for images.