Future Ideas
Future Ideas
Discussion on future card images and designs is mostly held on the Tilia Publishing UK Facebook page (www.facebook.com/TiliaPublishingUK) as this is a more chatty environment (in our opinion).
This website is to showcase things that we sell, but also to look at products that we will be supplying in the future. This page is intended to be for notices of some of these or requests for feedback may appear. Discussions of these items will also be on the social media sites as linked to at the bottom of this page. Input from friendly faces is always appreciated and already we have benefited a great deal from the thoughts and suggestions that warm and kind people have been making.
Greeting cards in particular reflect a wide range of emotions in the people who choose to use them and we are always keen to include new products if they have the potential to appeal to existing and new customers.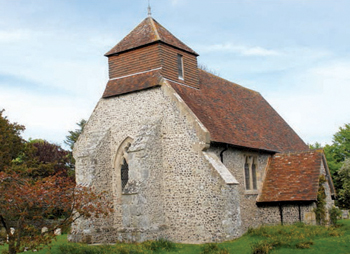 New books for 2017 are Freckles and Friends: true tales of garden wildlife due out in April. To be published late 2017 is the book Sitting in their Landscape: A photographic collection of the churches of the South Downs National Park which will include photographs and/or reference to the approximately 270 places of worship within or abutting the National Park. They each have a very special character to them and have become treasured friends.
Please send an email, contact us through social media or use our contact form if you would like to contribute to any discussion.