Meaningfully Inter-Disciplinary
Posted on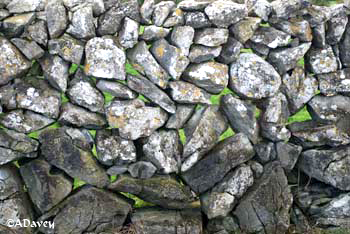 It is supposed to be a good idea for small publishers to focus their products on a specialist area of interest. This of course makes complete sense when thinking about sales, but less sense if it challenges the heart of the enterprise. As people and in previous lives we have had an inter-disciplinary view of the world. This is being carried through into the books and greeting cards quite simply because it matters to us. Alot.

As a teenager, I (Amanda) chose my O-level subjects in order to 'keep my options open'. Opting for a Geography degree retained that mindset, but was inspired also by a passion for glaciers, volcanoes and maps. Studying the History of Cartography involved, for example, learning about paper making and watermarks as well as symbolism.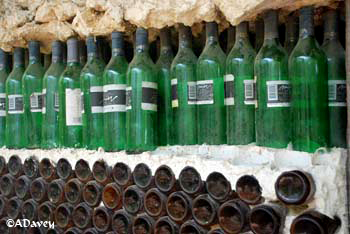 My father and grandfather were civil engineers, my mother, grandmother and great-grandfather were artists. My other grandfather was a maths teacher, son of a clock maker. Our world is full of great variety and more of it intertwines than modern compartmented thinking will allow. Why pay attention to 'transferable skills' and not to having the ability to view a wide screen of life?

At University, I shared a house with History undergraduates. In our third year we were studying some of the same topics in Geography as in History. To my bemusement and horror the steel wall of intellect that was present between the academics studying those subjects was such a profound waste of opportunity to take things further.